We are advisors
_____
We offer professional Human Resources
Management, Business and Management Consulting
and Training to clients all over Africa.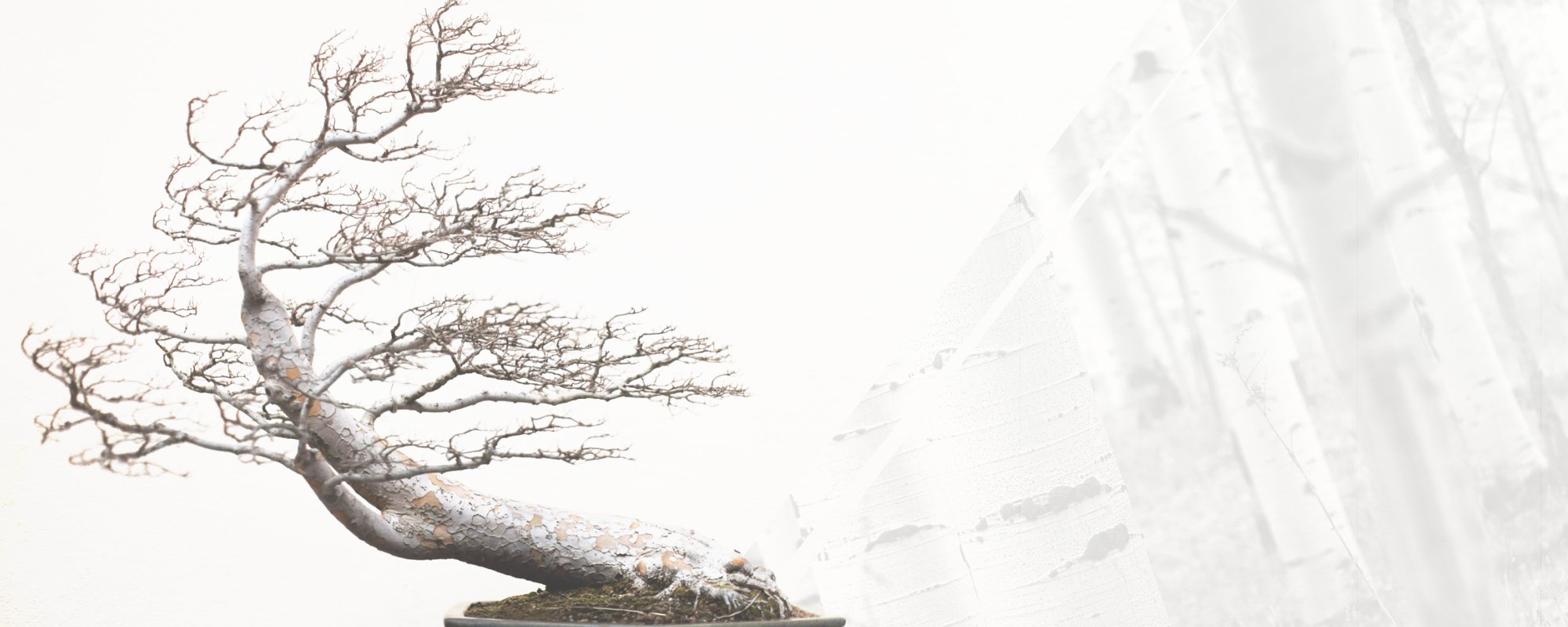 More than consultants
_____
As a professional business consulting firm,
we look at each business from the CEO's perspective and
implement strategies that realign business for success.


We're your partners
_____
We partner with and empower our clients
with the best-qualified knowledge to ensure that persistent
errors do not occur.

Equilibrium Consulting (Equilibrium) is a niche advisory and consulting firm specialising in business, management, financial, tax and forensics. Our professionals have a combined 42 years' experience in the legal, finance and business management fields. Equilibrium offers strategic advisory and legal consultancy services in virtually every area of business law to SMME's, individuals, non-governmental organisations, parastatals, municipalities and government.
equilibrium [ˌiːkwɪˈlɪbrɪəm,ˌɛkwɪ-/]  a state in which opposing forces or influences are balanced.